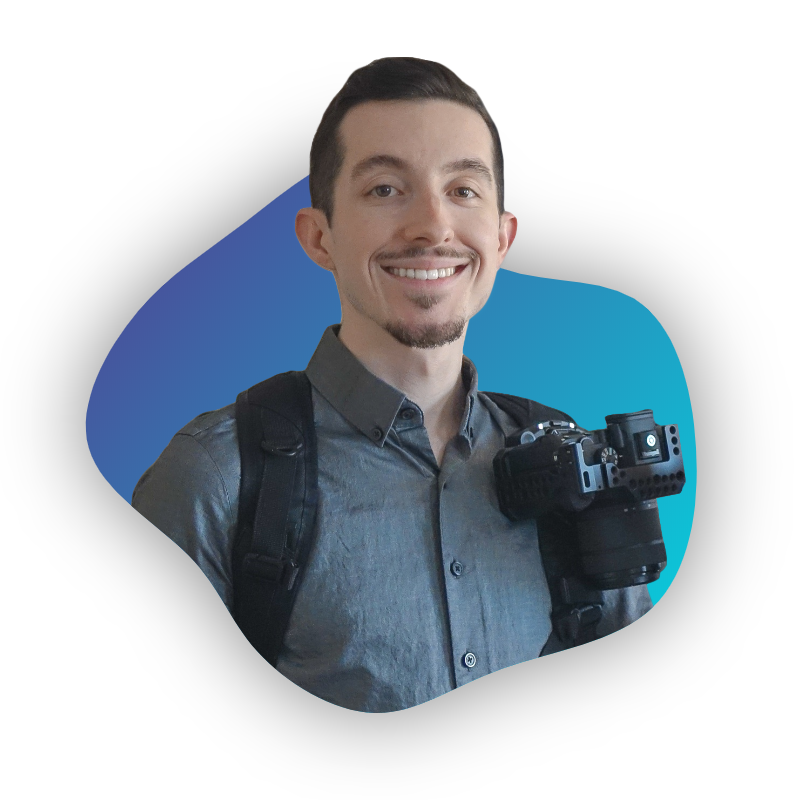 Specializations: Corporate Videography, WordPress, Web Design, Local SEO.
I specialize in corporate videography and content creation, including company highlights and interviews that communicate the unique stories and human touch under the surface of every business.
As a WordPress Expert and Digital Marketer, my focus is to bring targeted inbound leads to service-based companies. I specialize in creating responsive, growth-driven websites optimized for Local SEO.
No other medium can capture emotions and convey messages like video. I was 11 years old when I received a Kodak point-and-shoot camera for Christmas. Whether it was mounting it to my dirt bike helmet with duct-tape, or acting out skits with my childhood friends, I was unaware of the life-long journey and passion I was creating.
From those moments, I have continuously refined a skill-set that combines professionally crafted media with digital marketing and strategy.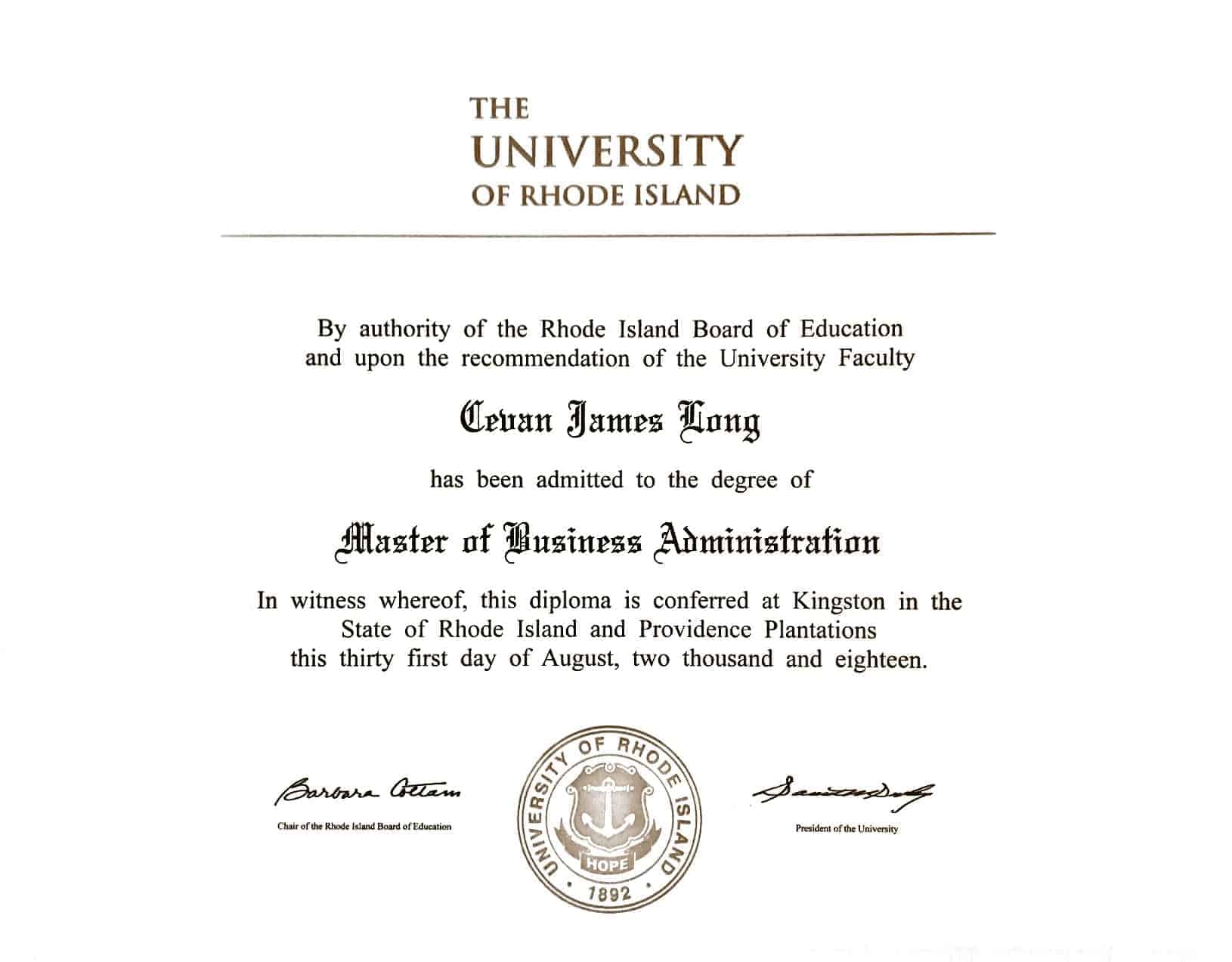 Master of Business Administration
One Year MBA in Strategic Innovation. A competitive full-time program with  projects that integrated process improvement and strategy into live business environments. Projects included; market research and budget allocation for Ocean State Job Lot, developing a granular tracking system for product in CVS Health's supply chain, and creating actionable strategies to increase eCommerce sales for Iggy's Doughboys & Chowderhouse.
B.S. General Business Administration
The University of Rhode Island – 2017
The University of Rhode Island – 2017
Extensive experience with multimedia & digital marketing tools. As a firm believer that the growth of both personal and professional skills is a lifelong journey, I'm always investing time to learn new techniques that add value to my services.
PREMIERE PRO / EDITING & VIDEO PRODUCTION
SE RANKING / WEBSITE AUDITOR
Full Build From Scratch, Custom Cake Lead Forms,  Local SEO, Built-In Analytics, Instagram Feed
New build from scratch. As a local bake shop with a lot of foot traffic: contact information, page speed & menus are crucial. A custom cake form has been implemented, which has attracted and generated an additional 10+ leads per month for custom cake designs – sent directly to the owners' email.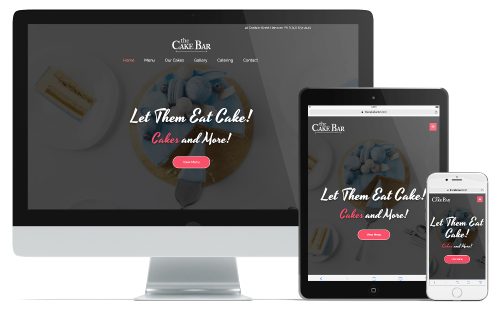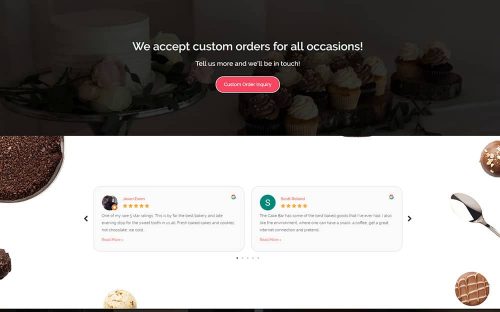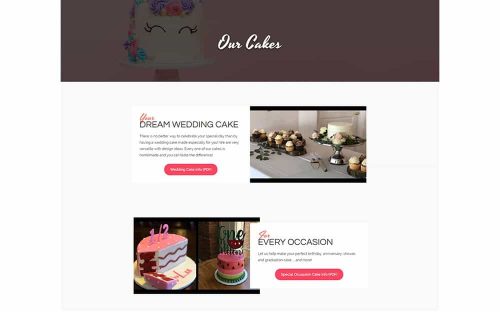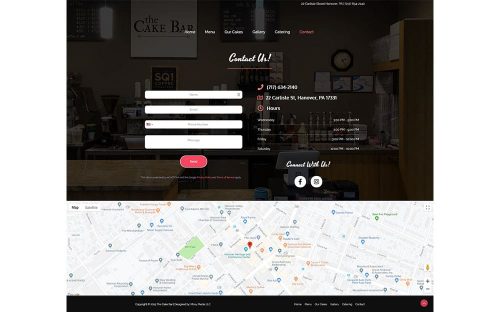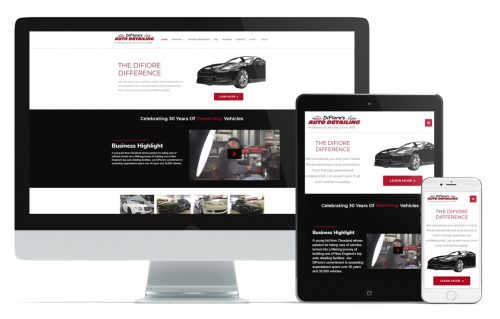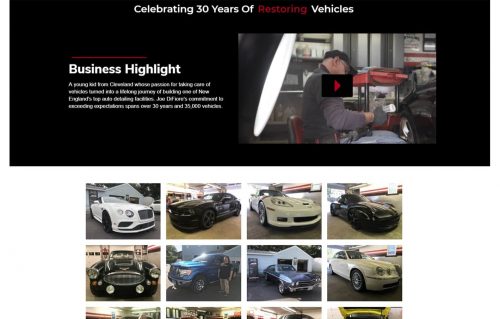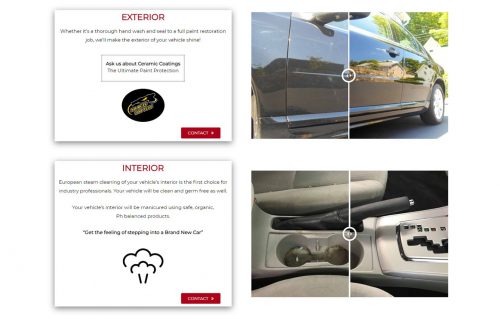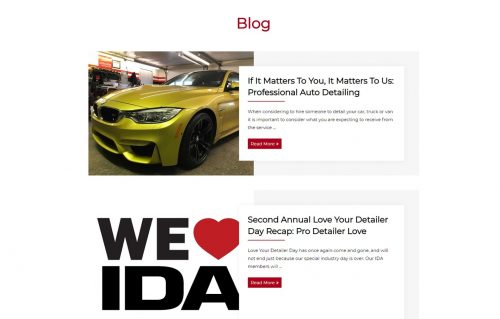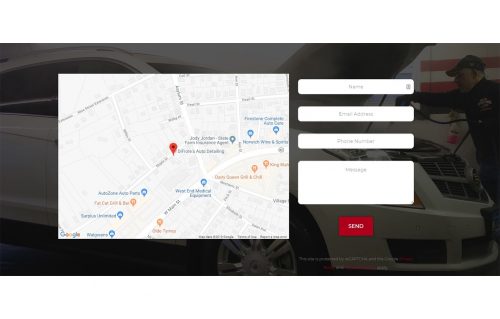 Full Redesign of Website, Business Highlight Video, Local SEO, Analytics, Blog, Before & After Sliders, Online Gift Certificates

Complete redesign of DiFiore's website, built to convey the branding of a high-end auto detailer. The old website had numerous elements missing from broken images, an outdated theme, and plugins. As a local business that serves an older demographic, the site is built for ease-of-use across any device, with an emphasis on contact information and transparency.
eCommerce system, Shopping Cart, Email, Consulting
Built from the ground up for an author of children's books. Consulted through the entire process of obtaining a domain, hosting and the framework to support eCommerce. Built to handle physical sales of books with a shopping cart and checkout process. Also used as a platform for promotion and information about Papa Bing. Designed to interest parents and grandparents to purchase these stories for their children.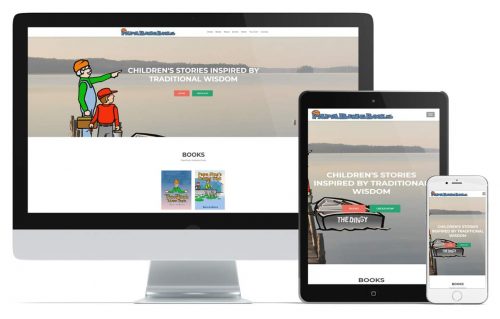 "Top Notch"
Our experience was fantastic. Cevan was efficient and responsive to our challenging project. He provided top notch service in a timely fashion.
Mike G. - New England Construction
Video Production/Photography
"Attention to Detail"
The experience with Cevan was more than we could ever imagine. His attention to detail is precise & so professional. He's given Jody & I more of a memory to just watch. Thank you for capturing all the best moments of our day.
"My Go To"
This is my second time working with Cevan and was just as pleased as the first experience. Delivered on time, as expected and made quick revisions with a short turn around time! Professional, great communication. My go to when I need this work done!
"Happy Right Away!"
Amazing work! fast delivery and so professional! great communication as well. He will make sure you are happy with the product! I was happy right away! no need to request changes 🙂 - Thank you